Kanes Tea Factory
23 products
Flavored Matcha Twitter (Wacha Club) Instagram Manufacturer Website Quality Assurance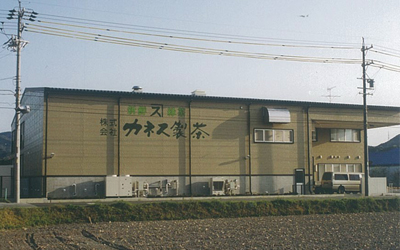 The Kanes Tea Factory in Shimada, Shizuoka, is a small, award-winning tea producer operated by the Komatsu family. Established in 1957, the company employees 15 people, 7 of whom are certified Japanese tea instructors (high level tea experts).
---
Our CEO: YUKIYA KOMATSU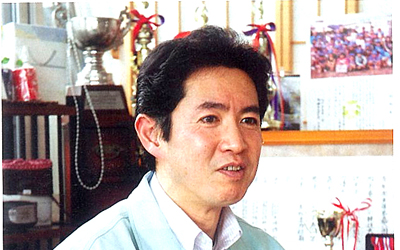 Our CEO is a top Japanese tea appraiser. There are only 37 certified appraisers in Japan and their skill in evaluating tea leaves is indispensable in creating commercial tea products. However, our policy goes beyond our CEO and extends to our production team. With 7 certified Japanese tea instructors on our staff, our expertise is second to none.
Award-Winning Tea Production
2016 Yoshimoto 47 Prefecture Matche Chocolate Gold Prize
2015 10th Anniversary for masterpiece of new Shimada city in 2015, Mathcha and HojiCha Chocolate are certified
2015 FUJINOKUNI New Product Selection 2015 Gold Medal
2014 World Green Tea Contest Gold Medal
2014 Japanese Tea Award Good Tea Category Jury Award
2014 Japanese tea Award Aroma Tea Category Jury Award
2011 World Green Tea Contest Gold Medal
2010 World Green Tea Contest the Grand Gold Medal
2013 FUJINOKUNI New Product Selection Gold Medal
2009 Shizuoka tea fair Shizuoka Governor Award
2008 World Green Tea Contest Gold Award
2007 Kanaya tea fair second prize
2006 MAFF center Chairman Award
2006 Japan Cha-gyo center Chairman Award
2005 Organic JAS Certification
2005 Shizuoka Governor Award
2004 Mini HACCP certification
2003 Minister of MAFF Award
2002 Tokyo Governor Award
Showing 1 - 23 of 23 products