Description
Tsuji-san creates a very small micro-lot of tencha leaves for submission to tea competitions each year. This limited edition version is grown under the same shading as the main batch of leaves, but is a careful hand picking of just a few kilograms of the very best of the best of these leaves while they are still young, then carefully processed and stone mill ground into matcha.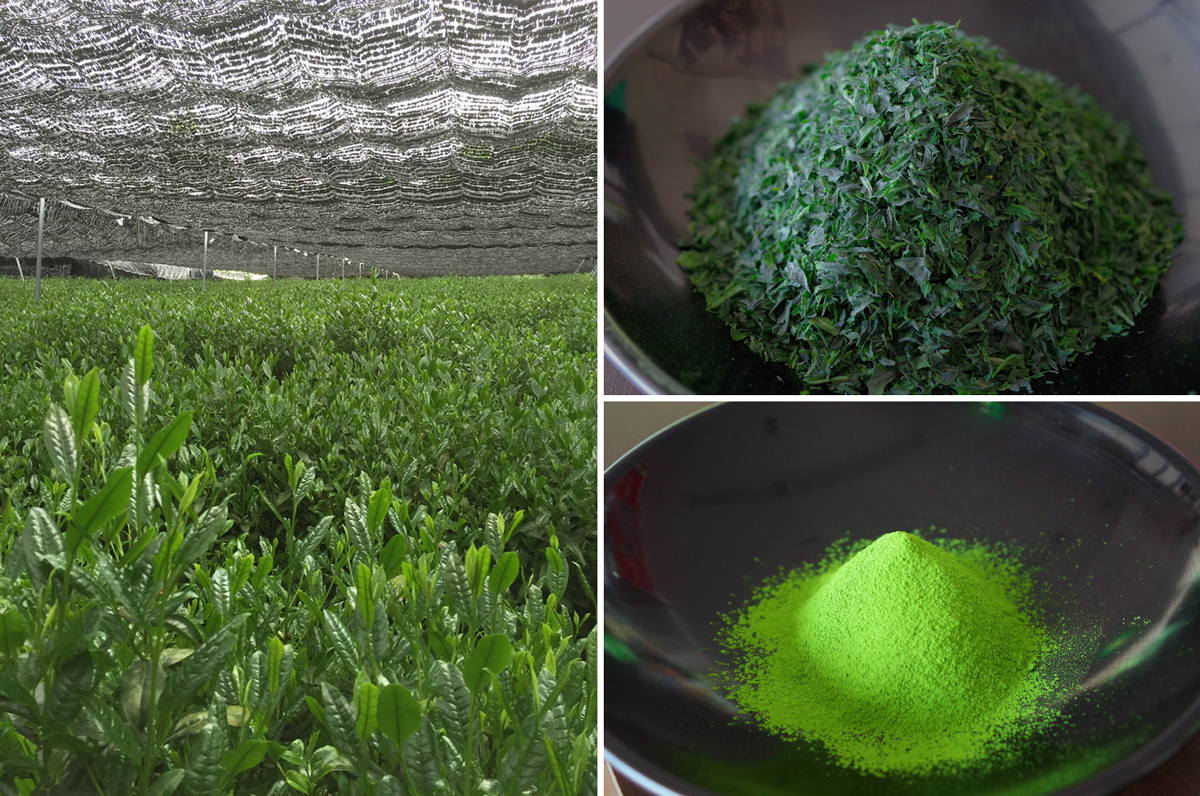 Ingredients: Green tea
Cultivar: Samidori 早緑 meaning "early green" (not to be confused with Saemidori 冴緑 meaning "young green")
Cultivation: Cultivated using centuries-old traditional methods with the exception of plastic canopy shading instead of traditional reeds and straw. Tsuji-san also conducts soil analysis monthly and analysis of amino acid content in the leaf (which forms the umami flavor) annually to craft the best leaf year after year. Field used for competition grade tencha as well.
Harvest: May (see variant info for year...in general leaves are aged for about 5 months before grinding is allowed so the newest harvest is released in Oct-Nov). Handpicked for maximum quality.
Processing: Steamed and dried in a traditional tencha oven. Carefully refined removing stems, veins before grinding.
Net weight: 20g
Region: Uji, Kyoto
About the Farmer
Tsuji-sensei, a fifth generation tea farmer, is one of Japan's top cultivators and producers of tencha, and his Asahi cultivar tea field has helped him win dozens awards over the years at the regional and national level. The accumulation of accolades have led to the prestigious Prime Minister's Award for agriculture in 2017.
Payment & Security
Your payment information is processed securely. We do not store credit card details nor have access to your credit card information.