Description
When you love the nutty flavor of genmaicha, and want to make it yourself...choose your own leaf, and combine it with this toasted rice to make homemade genmaicha! Also a great way to revive old tea leaves. Combining it with hojicha or black tea is also interesting!
Product Info
Name: Toasted rice for Genmaicha
Net Weight: 1 kg / 2.2 lbs
Ingredients: Toasted rice
Vacuum packed for freshness
Made in Japan
Vendor Info
Name: Hagiri Tea Factory
Employees: 20
Established: 1946
Region: Shizuoka City, Shizuoka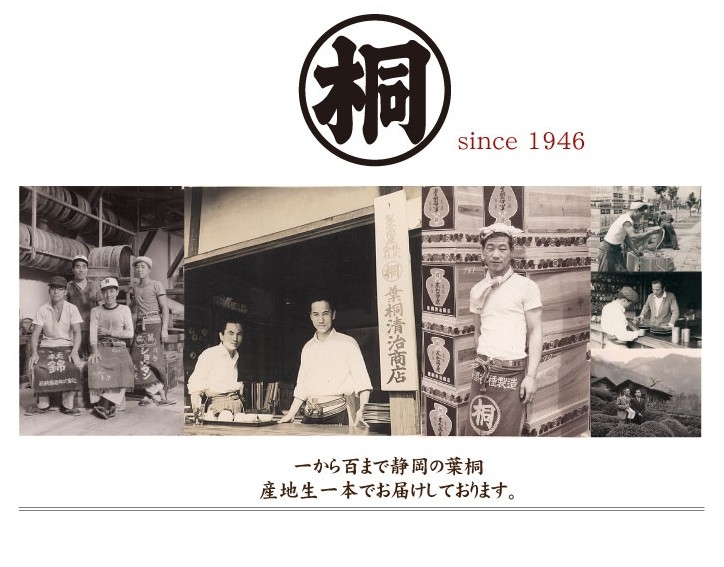 Payment & Security
Your payment information is processed securely. We do not store credit card details nor have access to your credit card information.